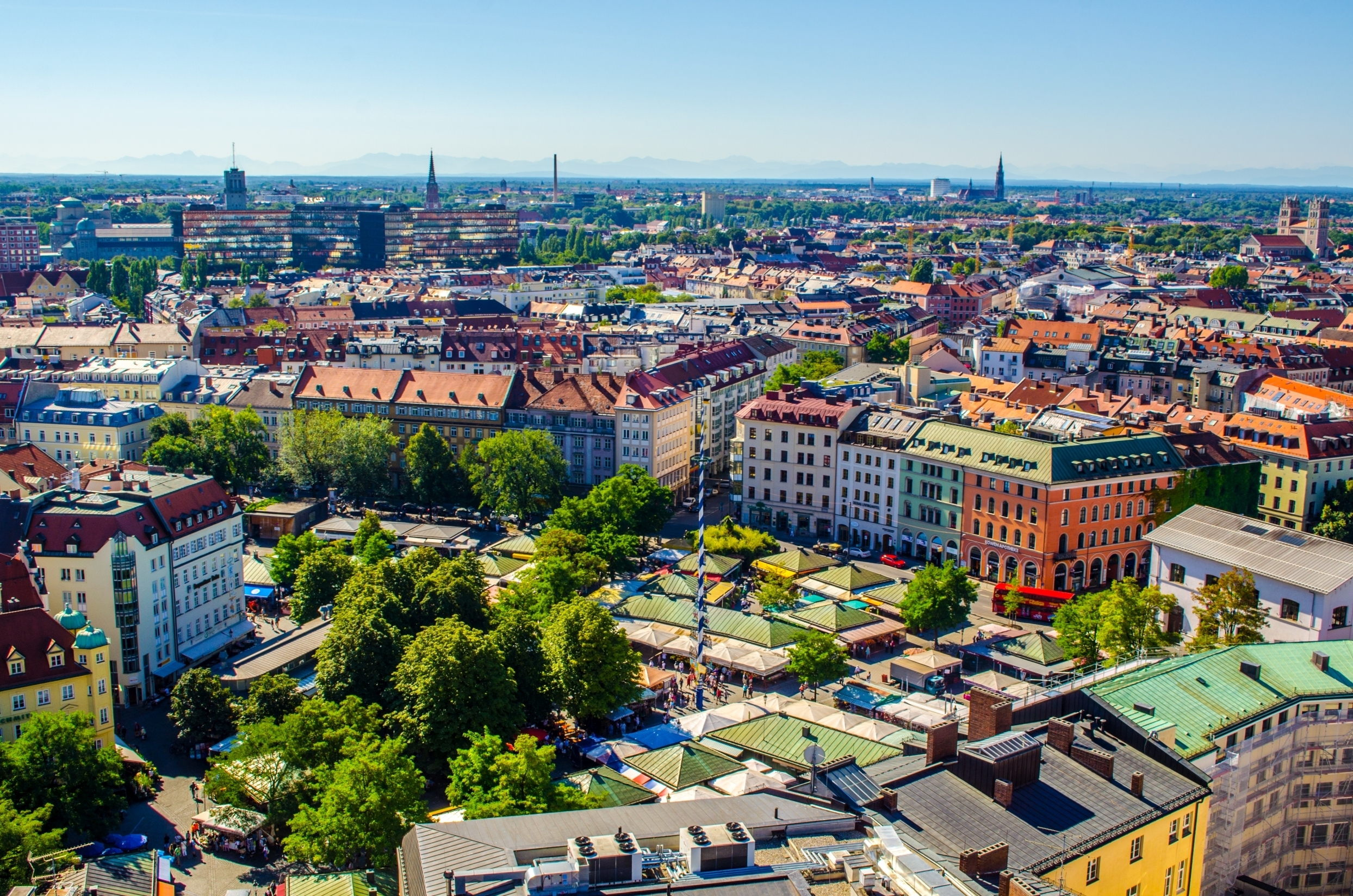 Igniting the Evolution of Football.
Professional sport, especially football, needs a new chapter - not tomorrow, but today.
Professional sport is always intensely competitive at all levels - every advantage counts and can make a difference to success.
Sustainability, digitalization, diversity, and fan participation are creating entirely new opportunities and competitive advantages for professional football and for sports in general. Clubs, federations, and partners in sports need to embrace these changes and transform their organizations, not someday but now.
The current wave of transformation is starting a new chapter in professional sports, in which sporting successes inspire and excite fans, enabling an even deeper identification with the club.
As an initiator and structurer, RTC I Management & Sports shapes the transformation of clubs, associations, and partners in sport. Together with you, we create decisive competitive advantages for your sporting and economic successes of the future.
Robert Schäfer – CEO
RTC | Management & Sports

Robert Schäfer has turned professional football clubs around economically, made them successful in sports, and created competitive advantages through transformation for more than a decade as a CEO and managing director.
As the elected representative of the 2nd Bundesliga clubs in the supervisory board of the DFL, a supervisory board member of Digital Sports, and on the board of the DFB, he initiated changes at the association level. From the very beginning, the fully qualified lawyer had the vision of using ideas and procedures from other areas of society to further develop professional sports for the athletes and the fans.
"Learning from each other" is an effective and essential methodology for professional football and for companies also in terms of the necessary transformation. From the transformation of others towards digitalization, diversity, sustainability, and participation, important lessons can be learned for professional football so that sports can continue to excite, motivate, and inspire people in the future.
Now is the time for active change. Now is the time for all those involved to act in order not to miss out on the future. Also, especially in professional sports. RTC | Management & Sports makes sports more sustainable, more digital, more diverse, and thus future-proof. For clubs, players, and fans.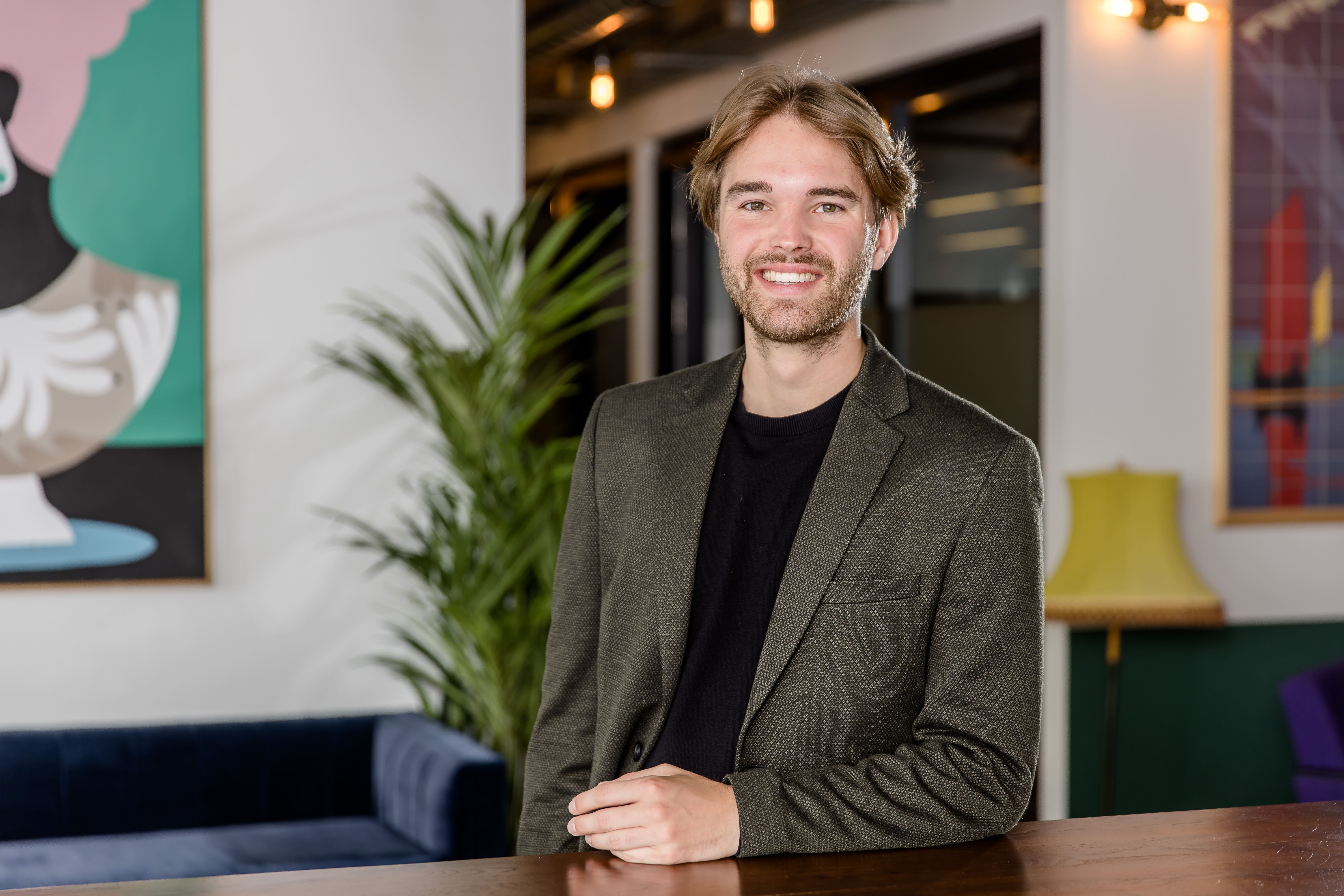 Julius Jagau
Strategy & Finance Manager
RTC | Management & Sports
Julius works as a Strategy & Finance Manager at RTC | Management & Sports. His passion for football led him to his role as a Strategy Manager at Hannover 96, where he demonstrated his expertise in the strategic direction of football clubs. With his high level of enthusiasm and constant desire to learn new things, he subsequently learned to develop successful business models from ideas at Germany's leading venture builder.

Julius previously acquired his financial know-how in 4 years in the corporate banking department of Commerzbank. He also deepened his finance knowledge in the field of football during his master's degree at the HHL Leipzig Graduate School of Management, where he researched the financial valuation of football clubs. In addition to his professional and academic achievements, Julius is also a passionate football fan who enjoys spending his Saturdays at stadiums.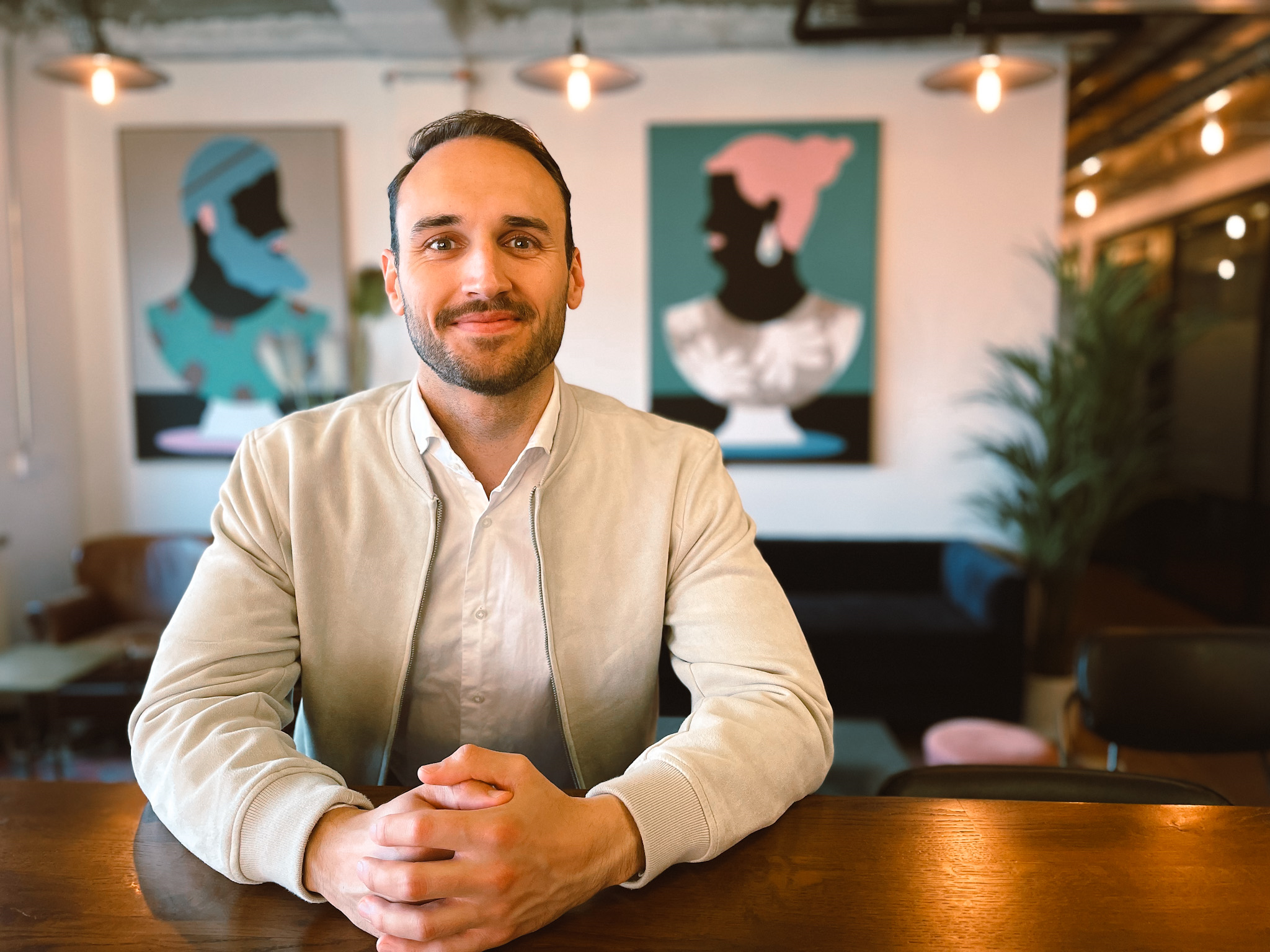 Nicolas Zuschke
Content, Brand & Revenue Manager
RTC | Management & Sports

Nico is the dynamic force behind brand, content, and revenue management at RTC Management & Sports. With a truly international upbringing, Nico spent significant periods in the US, China, and Mexico, becoming fluent in English, Spanish and Chinese along the way. This diverse background made him realize the power and influence of sports across different cultures. Fueled by this insight, Nico pursued a career in sports management, guided by a passion of football. He later developed his management and marketing skills at HHL Leipzig Graduate School of Management and investigated the perception of investors in football among English and German football fans.
Having honed expertise in various facets of the sports industry, including in the social and event management field, Nico recently emerged from the strategic depths of Red Bull Football's Strategy Department. There, he gained valuable firsthand insights into the operations of a global football powerhouse, navigating the intricate strategies that steer the course of a brand as colossal as Red Bull. Beyond his professional life, Nico channels his creativity into music and photography and follows his favorite sports teams.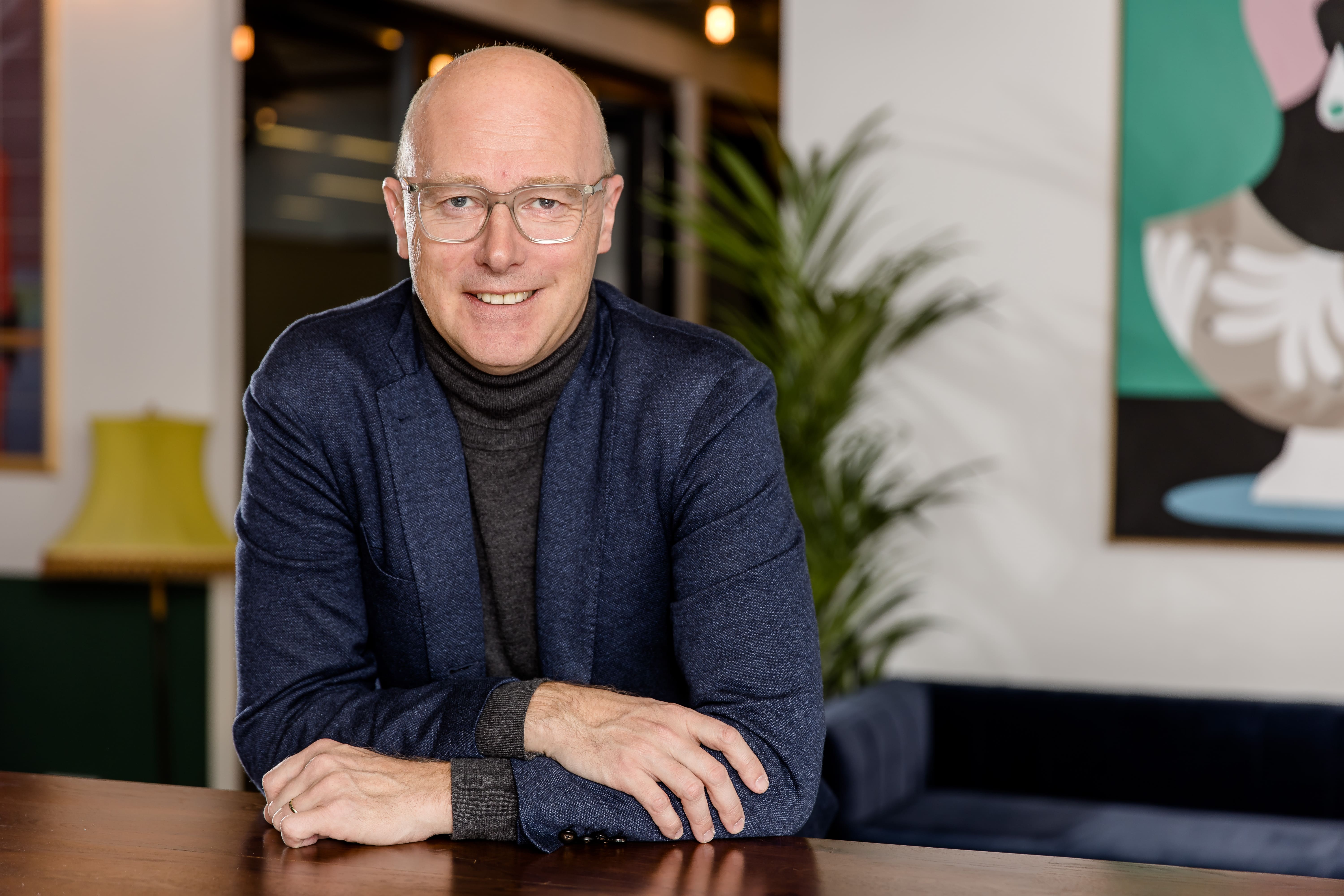 Ingo Kuhlmann
Managing Director of RTC | Business Partners GmbH

Ingo Kuhlmann is the link between the Management & Sports area and the extensive areas of expertise of the entire RTC | Group with over 170 employees. Over seven years as a board member of the exchange-listed asset and investment manager Ernst Russ AG make him an expert in investment decisions. In addition to his current position on the supervisory board of Ernst Russ AG, he is also a member of the supervisory board of NORDDEUTSCHE AG Wirtschaftsprüfungsgesellschaft.
His many years of experience as a manager and as a tax advisor give RTC | Management & Sports a high level of effectiveness, with which the desired results can be achieved in a timely manner. The tried and tested North German restructuring professional has a clear approach. This makes him the ideal person to quickly get financially struggling clubs or associations back on track and set the course for the future. In addition, Ingo is a true entrepreneur who is always busy and, with his drive, can bring about the urgently needed changes in German and international football.
The RTC | group
– a group with extensive areas of expertise
A network of experts with different skills forms the umbrella of the RTC | Group. Over 150 experts work in interdisciplinary teams with extensive industry knowledge from Hamburg, Bremen and Lower Saxony. With a new location in Munich, we are specifically rounding off our areas of expertise in the area of ​​Management & Sports.
What can we do for you? Find out more about the services of RTC | Group as management consultants, auditors, tax consultants and lawyers. We are at your side and advise you on your challenges.